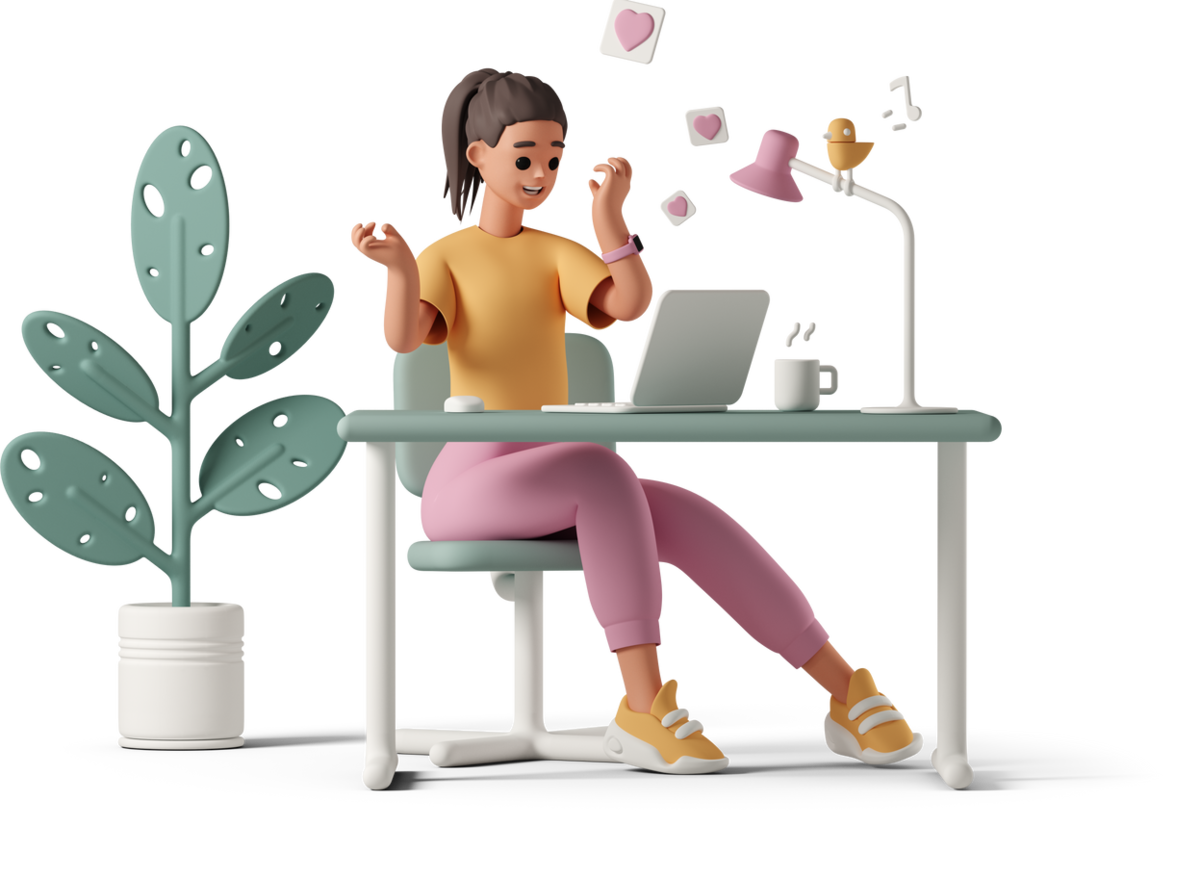 Get your online
business made in
24 hours or Less
We create shopify drop shipping
stores that convert!
Get Started
Pre-made Stores
Stores that are already made and ready for a new owner
We make it Simple!
We'll find you 10 -15 hot
selling products, create an
eye catching website, (with a
amazing logo) and give you
our proven marketing blueprint!
Get Started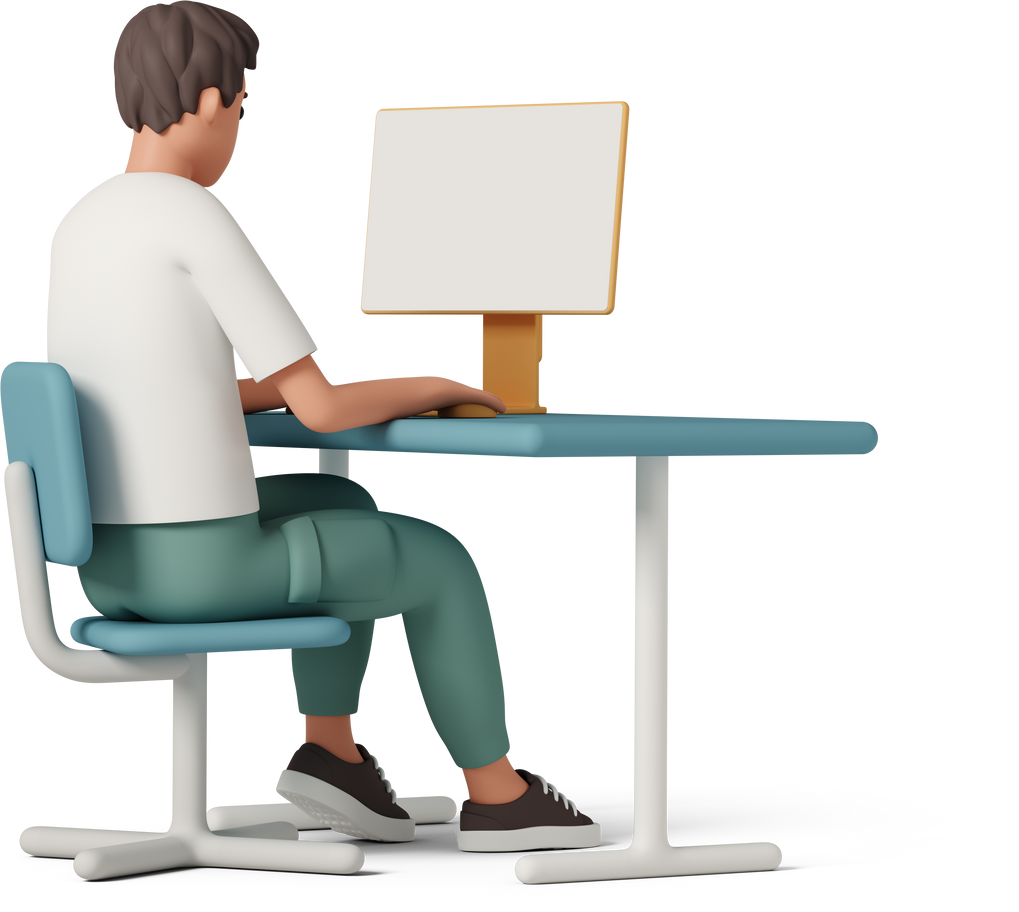 Decide what type of
products you want to sell
and choose a niche for
your store.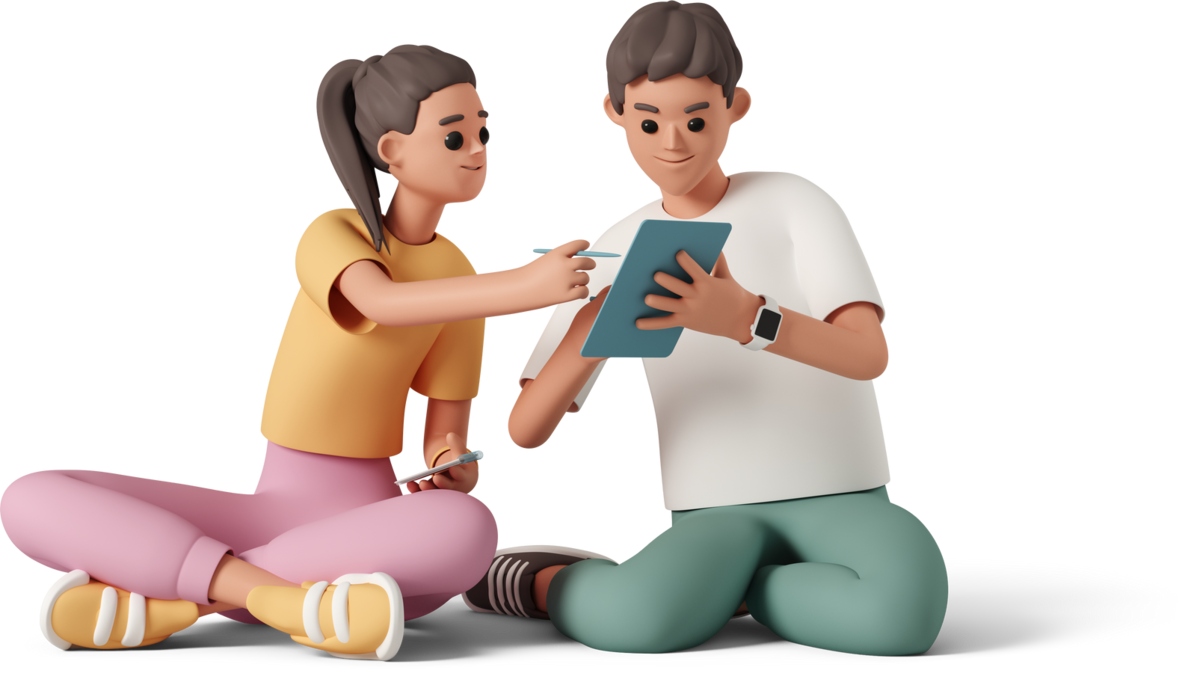 Pick a name for your store,
any additional features you
want, and place your order.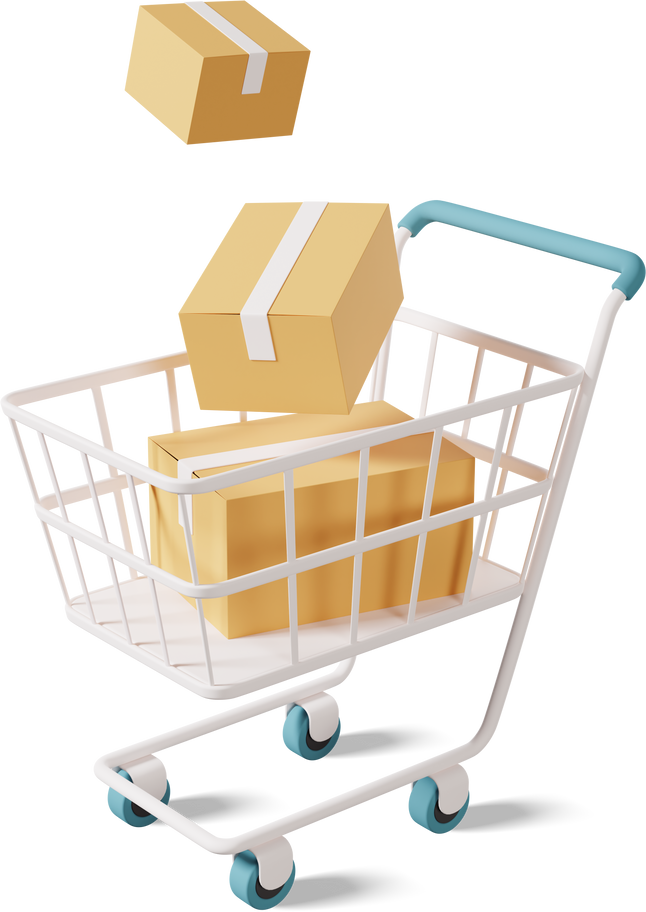 Once your order is placed
your store will be completed,
and delivered to your email
within 24 - 48 hours.