Get the Sales your business deserves!
Premade Stores Marketing Services
Get Started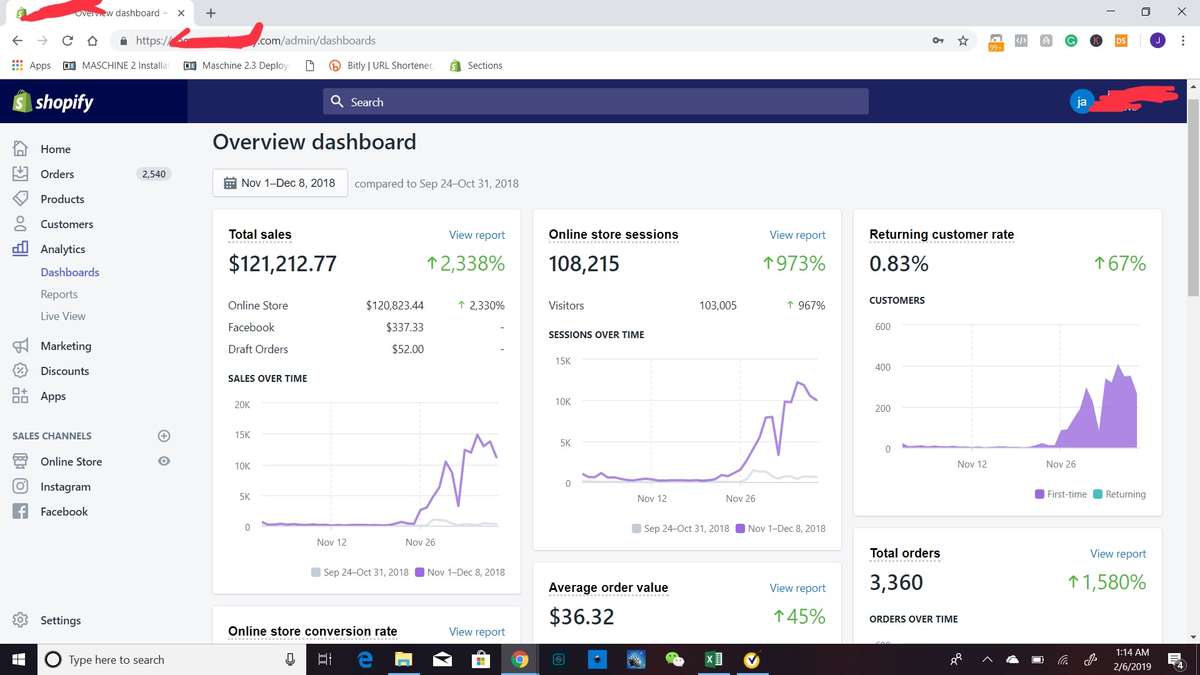 How we help
What's the use of a fancy, high converting website if you're not receiving the customers your business needs to survive? With Premade Stores Marketing Services we focus on growing your business with the use of PPC advertising via Facebook and google ad words platforms. Contact us today to receive early access to our Case Study program. We are only accepting 10 people per month. Reserve your spot now!
Reserve My Spot
Sign up for early Access today!