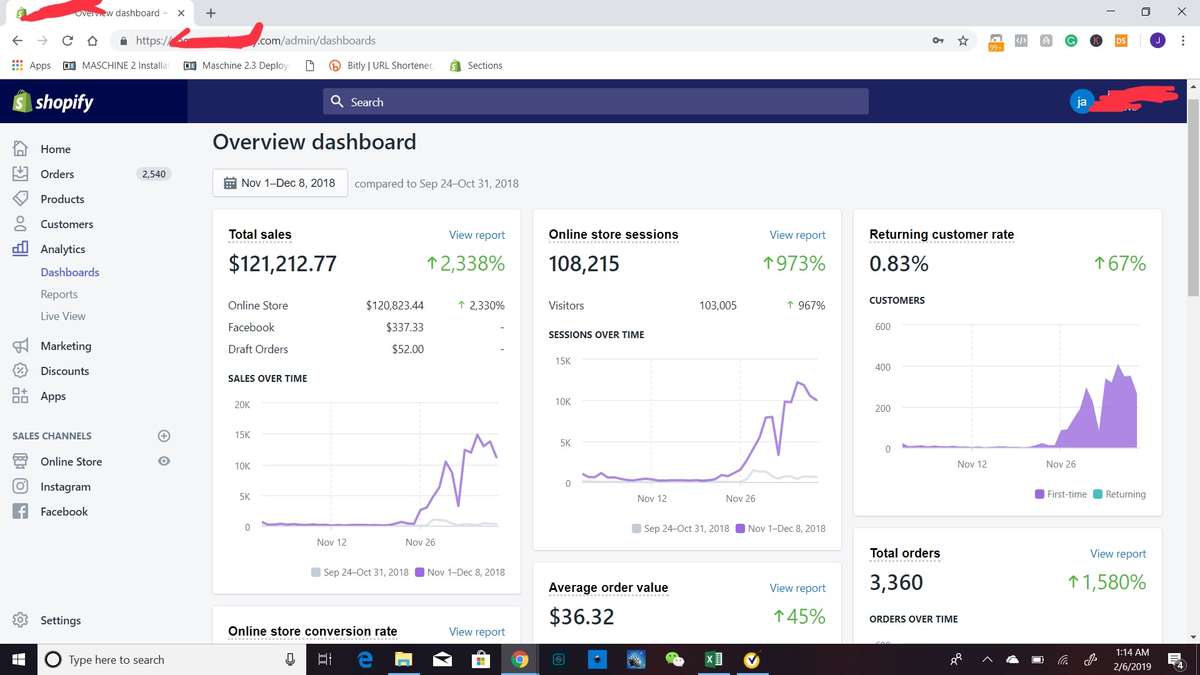 Get the sales and leads your business deserves!
Let us guide your business through the troubling waters of social media marketing by granting you exclusive access to our Case Study program.
What is included?
We will adequately create and install your facebook pixel
We will create a google analytics account for your business and connect the google analytics tracking code to your site.
We will create and redesign existing Facebook and Google Adwords campaigns
We update you weekly on the results of the campaigns and give you insight to the strategies we are using.
How this works:
After you place your order, you will receive an email from a member of our marketing team within 48 hours. We will then set up a consultation call with you to get you started. Your initial payment is a retainer for the first 30 days of the service. We collect 25% of profit earned from the sales generated through our service every week.


We are only accepting 10 clients per month so we can truly focus on reaching the best results for each. You can cancel at any time after the initial 30 days if you are not satisfied. Sign up for exclusive access to the program.


If you are having trouble choosing a plan, please feel free to contact our live support or our email at suport@premadestores.com. We're looking forward to working with you soon. Place your order today to reserve your spot!
Reserve Your Spot